You're the one!  You are IT!!  You are the exact right person I have been searching for!  You are everything that I need in a coach, a mentor, a person…… I pick YOU!!
Does anyone else have the same unrealistic fantasy that I do?  That some day, some where I'll be discovered by someone.  That out of thousand of other people someone will say:
"You, Melissa are the one that needs to be on stage, speaking."
"Melissa you are the only one I want to work with."
"It's YOU I want to hire, I don't care how much."
That somehow ALL the dreams I have about my business will come crashing into my lap… I'll wake up tomorrow out of this reality and standing in the middle of my big fat dream!
I wish it was that easy and for some it seems that it may have been that easy….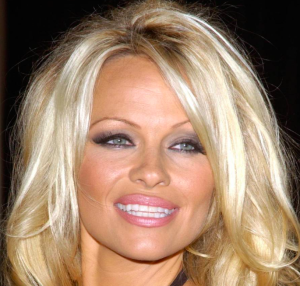 You may have heard of Pamela Anderson. Did you know that when she was attending a British Columbia Lions football game her image was transmitted on the stadium's widescreen? The fans cheered so much she was brought down to the 50-yard line and introduced to the crowd. As a result, she was signed to a commercial contract which lead to additional commercials and advertising and because of those she was approached by Playboy for the cover! THE COVER!!!  A rare coveted spot.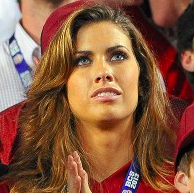 How about Katherine Webb? She was the girlfriend of University of Alabama quarterback A.J. McCarron. In January 2013 she gained national attention during the 2013 BCS National Championship Game telecast, in which the announcer talked about Webb as she sat watching the game in the stands and referred to her as a "lovely lady" and "beautiful".  During the game her twitter following jumped from 2,000 to over 175,000. Since then she's been on TV shows & David Letterman.
Both an overnight success… right?!?!
Stories like these are the ones that everyone talks about because things like this rarely to NEVER actually happen….  which is WHY everyone's talking about it!!
I need to remember that.  The story that is much more common, because it's real, it's raw and it's what it takes to make your dreams come true are these stories…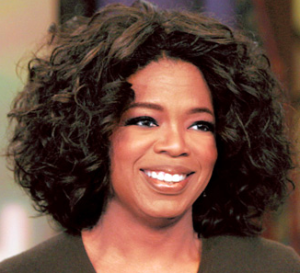 Oprah Winfrey was fired from her first television job as an anchor in Baltimore, where she said she faced sexism and harassment.
Vera Wang failed to make the U.S. Olympic figure-skating team. Then she became an editor at Vogue and was passed over for the editor-in-chief position.
J.K. Rowling was a single mom living off welfare when she began writing the first "Harry Potter" novel.
Lucille Ball appeared in so many second-tier films at the start of her career that she became known as "The Queen of B Movies."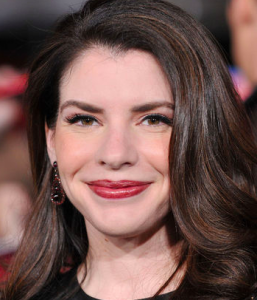 Stephenie Meyer the author of Twilight series wrote 15 letters to literary agencies and received 14 rejections.
Marilyn Monroe had a rough upbringing and was told by modeling agents that she should instead consider being a secretary
I need to remember that I am not alone.  Others have inspiring stories of failure, of heart ache and of triumph.
I do my best to remind myself that no one is going to discover me.  No one is going to knock on my door and tell me I'm great, I'm capable, I have permission to offer my services.  No one is going to run up to me and throw hundred dollar bills and at me and beg me to coach them….
In owning my own business there are days that are hard.  When I'm crying by myself in my office because I don't know what to do next.  I'm coloring my hair for the very first time in my life because I can't afford the $125 appointment.  The night I laid awake in bed for 2 hours scared to death because I didn't know where my next client was going to come from.  Or just the other night when I woke in the middle of the night wondering… am I making the right decision?  Am I really doing the right thing… should I just go back to my job with a steady paycheck? Would that be easier?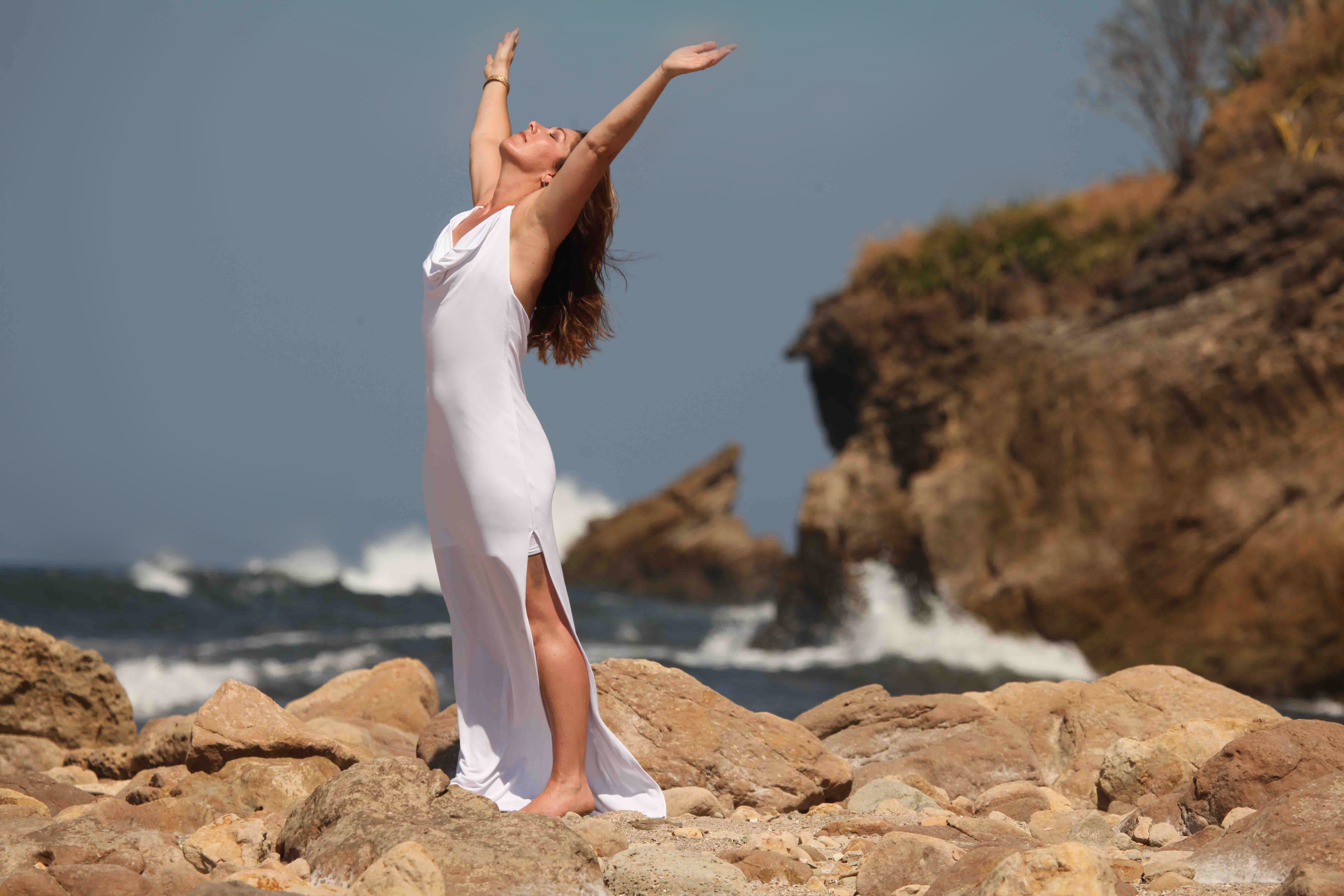 I know it wouldn't be easier.  I know I would regret it.  Instead I decide to push past my fears, transform my blocks & concur my resistance and I need to DO the hard work!!  I need to sweat and cringe and wince in agony as I dial the phone to share my new program with someone.  I'm the ONLY one that can make the phone call.  I'm the only one that can make my offer.  I'm the only one that can share my unique message.  It's up to me and it's my choice.  I decide…. I'm the one that believes in myself.  I'm the one that gives myself permission to be great.  I'm the one that to tells myself it's okay to be a success. I'm the one that writes my articles.  Then I realize yes indeed I AM THE ONE!
And so I carry on, one day at a time, pursuing the dream and persevering…. what about you?