Connect to your Feminine Essence by healing your heart.
Healing your heart is a journey and there's no better way to begin the journey then to begin with an amazing community of women.  There's no need to do any of it alone.
Us modern day ladies are the "I CAN DO IT ALL ON MY OWN" generation and I'm telling you we don't need to do that anymore.  The key is to surround yourself with other amazing women in a similar place in their journey. If you are reading this I do not believe there are any accidents. Your here because I'm someone that can help you!!!
Come join the fun, amazingly awesome and free Facebook Group! It's the starting place for you to begin the journey.
Are you ready to become who you are meant to be?
Are you ready to embrace your feminine essence?
Are you ready to listen to your inner guidance?

ALL of this and more is possible when you heal all of the relationships in your life,
the most important one of them all.  The relationship you have with yourself!
What can you expect from me in the Facebook group? I love to laugh at myself. I'm honest, sometimes brutally honest.  I'm deep. I'll call you out on your shit. I will also love the hell out of you. I swear and I'm not afraid to get vulnerable. No topic is taboo in this group. You can share anything and everything.
What I expect from you? Love, light and laughter. Honesty, vulnerability and questions. Lot's of questions. Come to this group fully open and embracing the journey.
Click below to join now!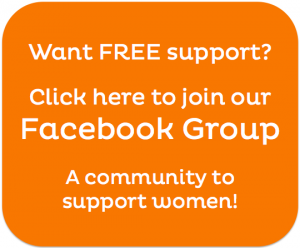 If you want to join my inner tribe or receive personal attention than click here to find out more.